Centers of Excellence for Big Data Computing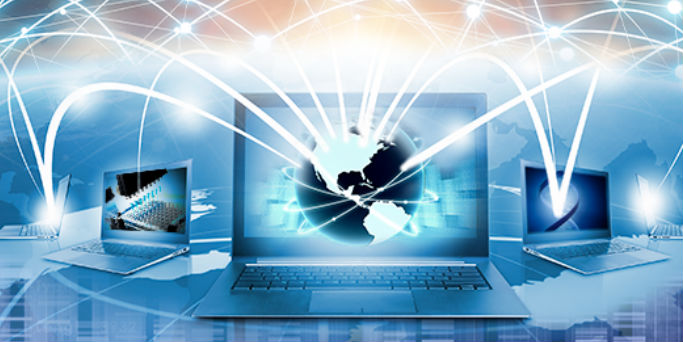 The Big Data to Knowledge (BD2K) Centers of Excellence have developed new approaches, methods, software tools and related resources including publications, data standards, and educational resources to advance Big Data Science in their relevant biomedical area of focus.
Click on the names of the Centers in the list below for more information and direct links to the tools and resources that are available from each Center.
BD2K Training and Education
The Big Data to Knowledge (BD2K) Training activities were designed to improve big data skills of biomedical scientists and increase the number of biomedical data scientists. BD2K-funded grants have produced a number of educational resources to strengthen the role of data science in modern biomedical research.
Resource Indexing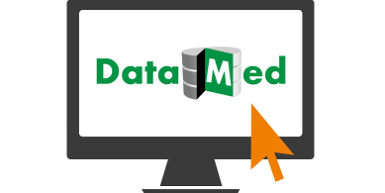 The data discovery index (DataMed) prototype was developed through the BD2K biomedical and healthCAre Data Discovery Indexing Ecosystem project (bioCADDIE), and allows users to find and access biomedical datasets from multiple sources based on key attributes.
 
Software & Analysis
Big Data to Knowledge (BD2K) supported the development of software tools and methods to tackle data management, transformation, and analysis challenges in areas of high need to the biomedical research community.
Click below for descriptions and direct links to the tools and methods developed under each area of high need.
Forums for Integrative Phenomics
BD2K supported the development of community-based data and metadata standards. The Forums for Integrative Phenomics combines data across species to illuminate challenges in genomics, human health and disease. 
Phenotype Ontology Reconciliation Effort:  A community effort that attempts to reconcile logical definition across a number of important phenotype ontologies. The outcome of this effort will be an integrated ecosystem of phenotype ontologies that can be leveraged in clinical diagnostics and disease mechanism discovery in humans.
Interactive Digital Media & Crowdsourcing
Big Data to Knowledge (BD2K)  supported the development of interactive media tools for analyzing biomedical data via crowdsourcing.