Program Snapshot
Funding opportunities for unusually creative early stage investigators
Part of the High-Risk, High-Reward Research program, the award supports outstanding junior scientists with the intellect, scientific creativity, drive, and maturity bypass the traditional postdoctoral training period to launch independent research careers.
Single PI only
Must complete doctoral degree or clinical training between June 1, 2021 and September 30, 2023
Must be in non-independent research position at time of application submission
Limit of 2 applications per institution
Preliminary data not required
Requires 9.6 months of research effort each year for first 2 years
Requires 3-5 Letters of Reference
$250,000 direct costs per year for up to 5 years
 
The NIH Director's Early Independence Award (DP5 mechanism), established in 2011, accelerates the entry of exceptional junior investigators (within 15 months after or 12 months before receiving their terminal research degree or completing postgraduate clinical training) into positions of independent research by omitting the traditional postdoctoral training period. The review places a strong emphasis on the qualities of the investigator and the environment provided by the host institution. 
Explore the EIA Archive.
Go to the Info & Help section.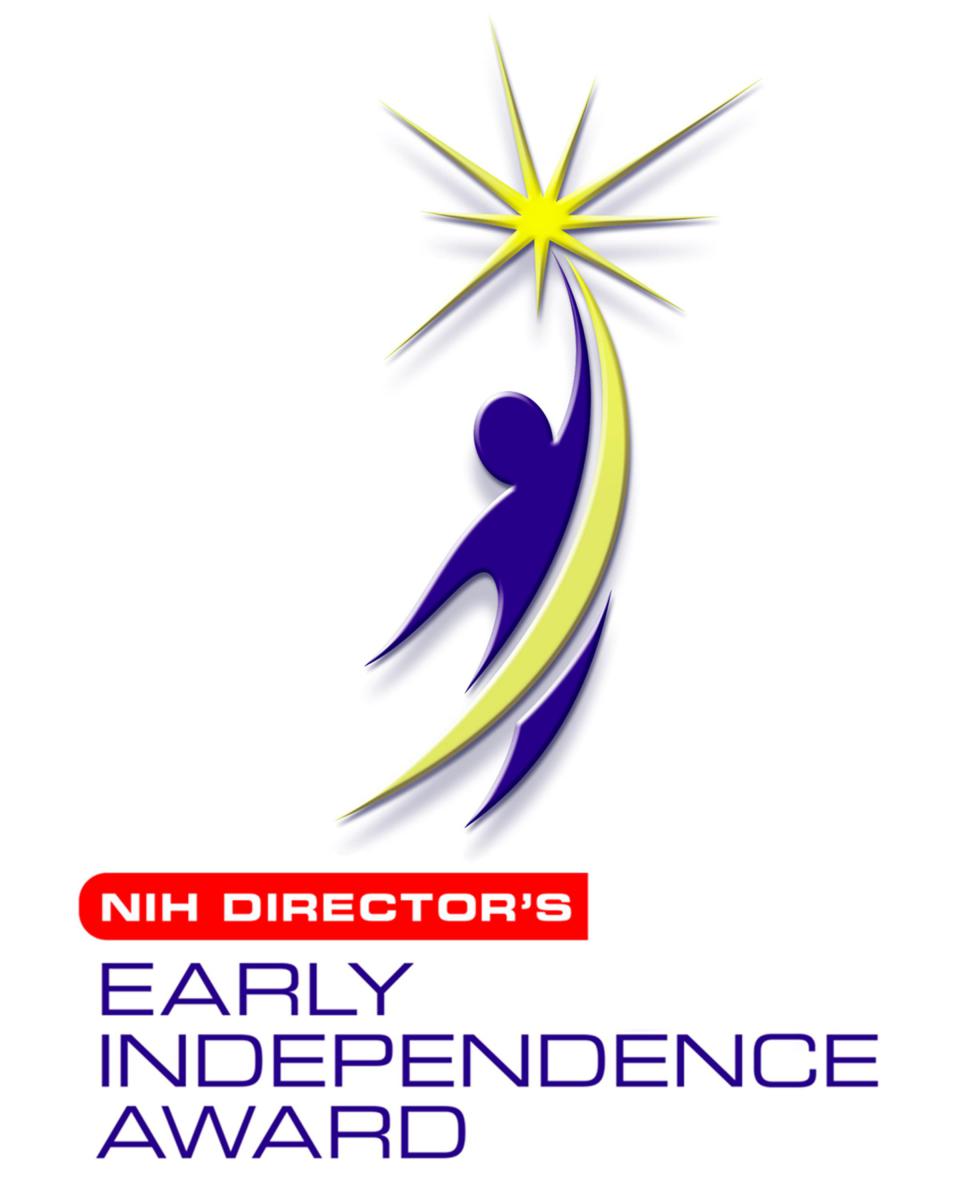 RFA-RM-23-007
Applications due September 6, 2023
HRHR Research and NIH Director's Awards
The NIH Director's Early Independence Award is part of the Common Fund's High-Risk, High-Reward Research program, which was created to accelerate the pace of biomedical, behavioral and social science discoveries by supporting exceptionally creative scientists with highly innovative research. The program seeks to identify scientists with high-impact ideas that may be risky or at a stage too early to fare well in the traditional peer review process. The program encourages creative, outside-the-box thinkers to pursue exciting and innovative ideas in any area of biomedical, behavioral or social science research relevant to the NIH mission. The program houses three additional awards – the NIH Director's Pioneer Award, NIH Director's New Innovator Award, and NIH Director's Transformative Research Award  – and is managed by the Office of the Director in partnership with other component NIH Institutes and Centers.